software focus
Cadnet create elegant solutions to transform the way you work and maximise the success of your business.
unique mobile solutions
Ingenious Mobile Development
For the last 13 years Cadnet have been developing mobile applications providing many innovative business solutions.
Cadnet develop apps for both Microsoft and Android operating systems giving a wide range of options for devices.
What can you do with a mobile app?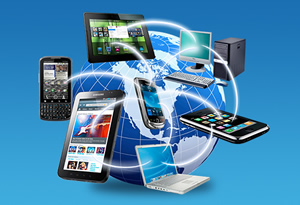 Apps are popular with business owners and their customers. With today's market going mobile, Apps help you keep pace!
The only limit is your imagination...
Connect
Inform
Track
Build Loyalty
Generate Business
Is business going this way?
Big businesses like Amazon, eBay, etc. started promoting their brands and merchandise with Mobile Apps a few years ago. Smaller businesses quickly followed suit. Car dealerships, hair salons, Estate Agents – a whole host of industries – jumped onto the App wagon. Why?
Because Mobile Apps are the most affordable and effective way to reach out to customers or work on the move these days.
Call Now for a free consultation
If you are looking for a unique solution that will help your business just give Cadnet a call.
Call: 01204 498190 and ask for the development team.