Contact Information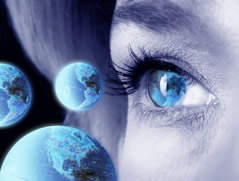 Cadnet: the professional solution
Cadnet Solutions Limited
Nortex Business Complex,
105, Chorley Old Road,
Bolton, BL1 3AS.

Phone: 01204 498190

Email:
Our friendly, professional team are always available to guide you in the right direction. Cadnet provide a full range of services from consultancy right through to installation and maintenance into the future. From the smallest of problems to the largest of projects we will always be able to help.
Contact Cadnet solutions
About Cadnet
Clients are Unique
At Cadnet we understand that your business needs its computer systems running effectively to get the best from your team. With this in mind we provide a complete range of IT Services
Established in 1999 Cadnet have been providing honest and effective support to a range of clients, each with their own individual requirements.
The Team
All Solutions are supported by Microsoft Certified Professionals who are friendly, helpful and quickly become part of your team.
At Cadnet we are committed to ensuring that your business solutions meet your needs both now and in the future.
As new technologies become available we work with you to smoothly incorporate these advances, improving both your efficiency and service.
Complete peace of mind
Let us manage your network while you focus on growing your business.