Networking
Networks are an essential part of a modern business, increasing efficiency by providing quick and easy methods of finding and sharing information.
Cadnet can help you develop your network to make a real difference in your companys' performance.
Cadnet can provide you with the highest levels of technical expertise, strategic thinking and hands on skills.
A complete Network service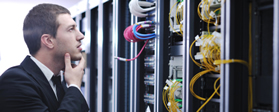 Your network is the heart of your business. Centralising files, emails, antivirus and backup gives you an efficient and secure system to push your business forward.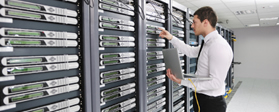 Once we have identified the solution our team of experienced Microsoft Certified Professionals will install and test the network to ensure everything is working perfectly.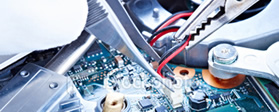 Once your network is in place Cadnet offer a complete service to maintain your network in top condition, allowing you to concentrate on running your business.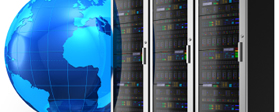 In addition to creating a reliable network environment, Cadnet offer other services such as Web Hosting, Hosted Email and Automatic Online Backup