network maintenance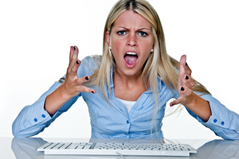 the problem.
How much would it cost to have your computer network down for a day? Lost time, lost orders, jobs not completed on time, all quickly add up.
The cost of data loss from faulty equipment can be catastrophic for any business. Years of time and money can easily be lost through something as commonplace as a hard disk drive failure...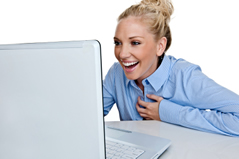 the solution.
A Maintenance Agreement with Cadnet to help prevent problems or resolve them quickly if they do occur.
COMPLETE PEACE OF MIND
read more
Client views
Cadnet works hard to develop long term relationships with its clients. By providing a friendly and effective service, from engineers that our clients come to know, we become part of your business rather than just another supplier.
Many of our maintenance clients have been with us for a long time, including those from when we first started back in the last century. If you would like to get a feel for what they say about us click below.
read more
Service options
At Cadnet we offer a range of maintenance services to match your requirements. If none of our off the shelf options exactly match your requirements or budget, we are happy to work with you to create the perfect solution
Foundation Maintenance
Covering all aspects of hardware and software support with a guaranteed 8 hour response time this service is ideal for those who need answers fast. Although parts are not included this is generally an effective yet inexpensive option.
Premium Maintenance
Based on the Foundation Maintenance service, this option includes parts and the option for a loan system if needed.
Elite Maintenance
Based on the premium service, this option also includes remote support and proactive monitoring.
call
01204 498190